Welcome
Welcome to Kingsmills Primary School.
You can find the latest news and information on our website. We hope you enjoy your visit.
If you require any further information please do not hesitate to contact us or visit us at anytime. We would be delighted to see you!
Events in the next 3 days...
Monday, 23rd May 2022
Assembly
Piano
Tuesday, 24th May 2022
PDMU Workshops- P6/7
Jubilee Tree Planting
Healthy Kidz (1.15pm - 2.15pm - FS 2.30pm - 3.30pm )
Latest Photographs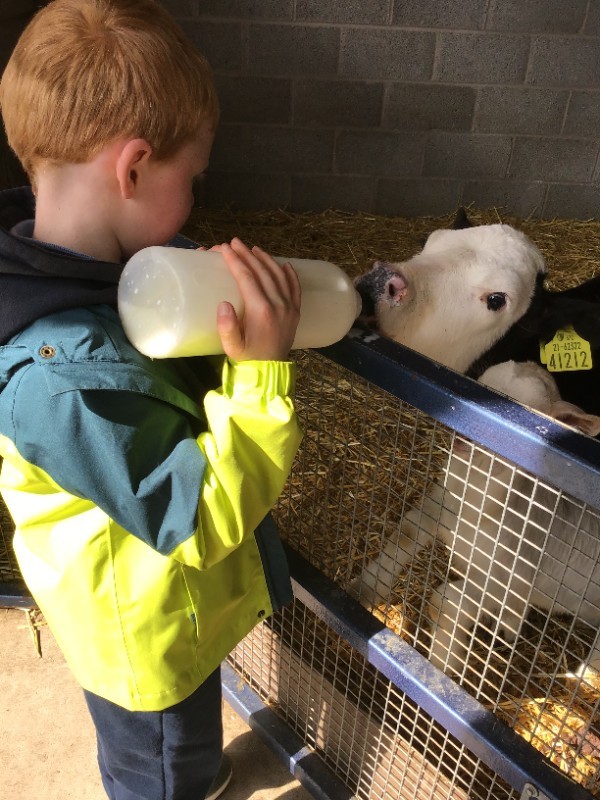 Upcoming Events...
Monday, 23rd May 2022
Assembly
Piano
Tuesday, 24th May 2022
PDMU Workshops- P6/7
Jubilee Tree Planting
Healthy Kidz (1.15pm - 2.15pm - FS 2.30pm - 3.30pm )
Wednesday, 25th May 2022
Fiddle
P1/2 Outdoor Club (1:15pm-2:15pm)
Thursday, 26th May 2022
Relax Kids - P1-P7
P3-5 Shared Education trip to W5
Cookery Club - P6/7 (1.30pm- 3.00pm- Collection at Rathcarbery Cookery School )
P3-5 Film Club (2.30pm- 3.30pm)
Friday, 27th May 2022
P6/7 Cycling Proficiency (2.30pm- 3.30pm)
Big Jubilee Celebrations (P1/2 are invited to stay in school until 2.30pm to take part in the celebrations. The children can dress up as royalty!))
Monday, 30th May 2022
Bank Holiday (School closed )
Tuesday, 31st May 2022
School Closed
Wednesday, 1st June 2022
School Closed
Thursday, 2nd June 2022
School Closed
Friday, 3rd June 2022
School Closed
Kingsmills Primary School, 63 Drumnahunshin Road, Whitecross, Co. Armagh BT60 2TA | Phone: (028) 30 830 312